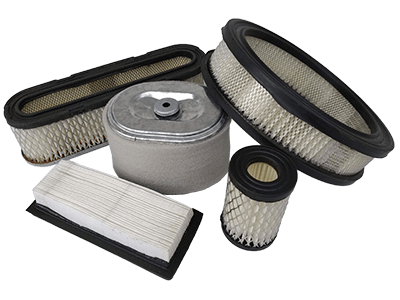 SMALL ENGINE AIR FILTERS
Caring for your equipment is in our mind. Our small engine filters meet the highest quality standards to ensure proper operation every time you use it.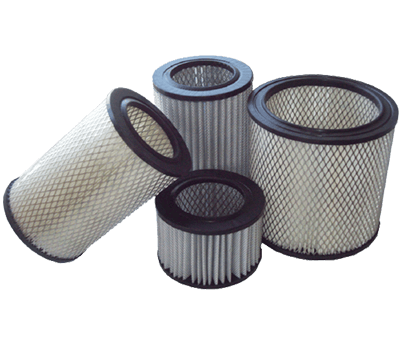 COMPRESOR AIR INTAKE FILTERS
Being effective always pays you back. Our compressor intake air filters are designed to stand hour after hour of work, maintaining desired air levels for better performance.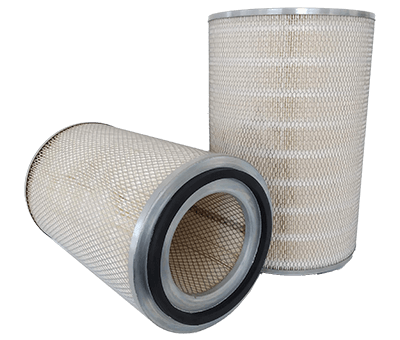 INDUSTRIAL FILTER CARTRIDGES
We can develop and manufacture multi-pleated cartridge filter elements for many industrial and commercial applications. Designed to withstand the most rigorous conditions, materials used are the highest quality meeting or exceeding OEM specifications.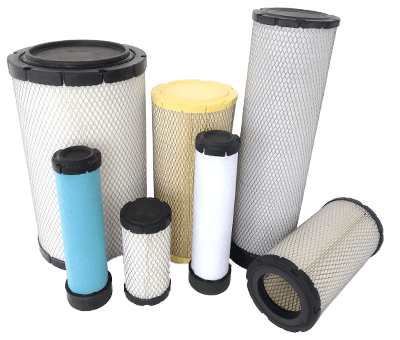 HEAVY DUTY-RADIAL AIR FILTER
Your job is hard, that is why our heavy duty-radial air filters are designed to stand the toughness environments helping you get results you need.